What does the Mosaik for-free-shop stand for?
Meeting point: You can meet many nice people at our place. Everyone is welcome to drop in and have a cup of tea, to chat or to visit one of our events.



No money: You can take all the things you find in the Mosaik for-free-shop for free. (Obvious, isn't it?) We do not get paid for our work neither. Nevertheless, we have to pay the rent. You can help us pay the bills by giving us a donation.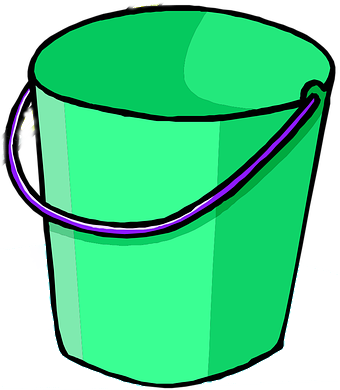 Fairness: We have clothes, household appliances, decorative items, games, books and many other beautiful and useful things. However, many people come and want to take something. Therefore please take what you really need and not more than what fits in a bucket.



Conscious consumption: Do you have things which you do no longer need? Don't throw them away. Bring us these things during our opening hours on Wednesdays or Fridays! Maybe someone else needs them. The environment is protected if things are used by multiple people. Unfortunately we do not have enough space to store big things like furniture.